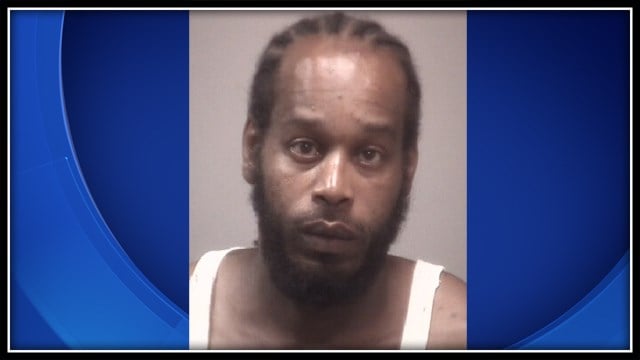 Elias Jamar Rivers was arrested in North Carolina for a murder in New Haven (New Haven PD)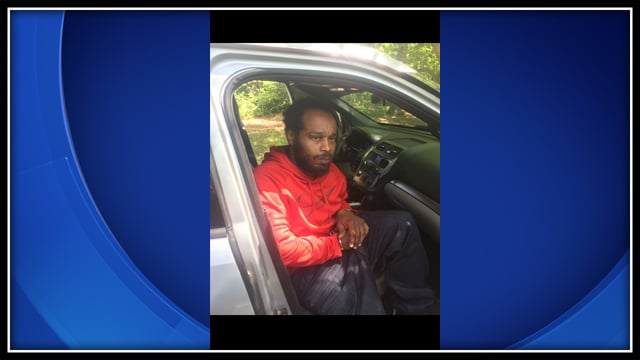 Photo of Rivers being captured in North Carolina (U.S. Marshals)
A New Haven murder suspect was captured in North Carolina on Tuesday.
Elias Jamar Rivers, 34, of New Haven, is accused of a daytime murder.
The shooting in April killed 35-year-old Eric Lewis.
Police suspected Rivers fled the state on April 20th after the shooting.
Around 2 p.m. on Tuesday, Rivers was arrested by U.S. Marshals from Raleigh, North Carolina.
Rivers was charged with murder, as well as criminal possession of a firearm and carrying a pistol without a permit.
Rivers has an arrest record that goes back to 2000.
He is being held on a $2 million bond in North Carolina pending his extradition back to Connecticut.
Copyright 2018 WFSB (Meredith Corporation). All rights reserved.