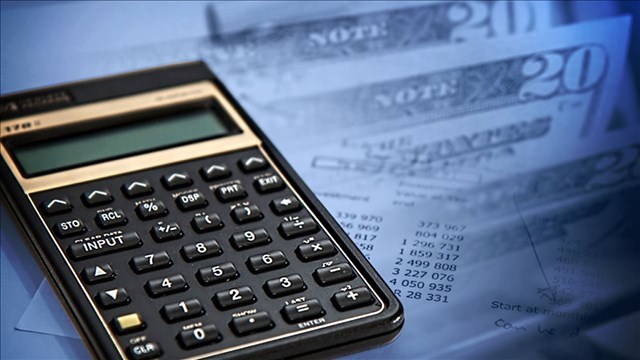 (MGN)
NEW HAVEN, CT (AP) -
A Connecticut man who stole hundreds of thousands of dollars from his employer and then failed to pay taxes on the pilfered money has been sentenced to probation after pleading guilty to filing false tax returns.
Federal prosecutors say 58-year-old Eddie Chan, of Norwalk, was sentenced Wednesday to five years of probation and ordered to repay $500,000 to the company where he formerly worked as a bookkeeper. He was also ordered to cooperate with the IRS to pay all outstanding taxes, interest and penalties.
Authorities say between 2013 and 2015, Chan withdrew funds from the company's accounts without authorization and used the money for personal expenses. He also failed to declare more than $271,000 in misappropriated funds on his federal income tax returns.
Copyright 2018 The Associated Press. All rights reserved. This material may not be published, broadcast, rewritten or redistributed.