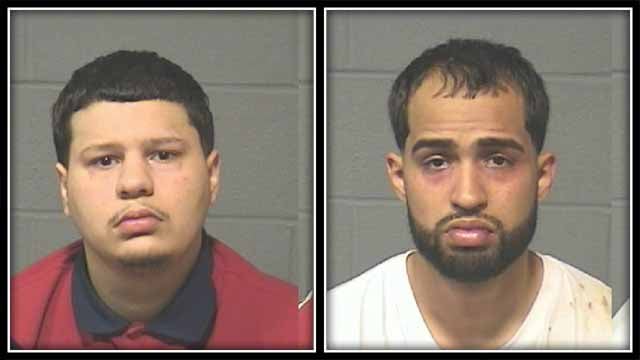 Two adults and three juveniles are facing charges after recent car thefts (Hartford Police)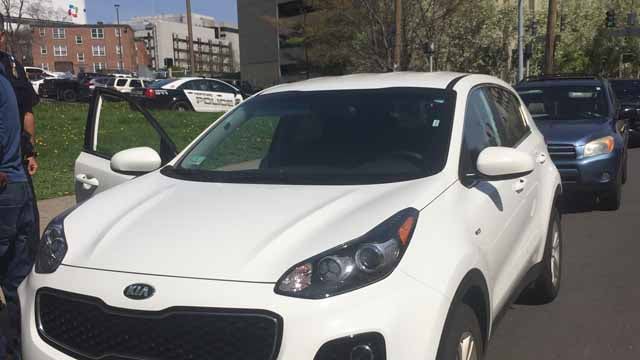 (Hartford Police)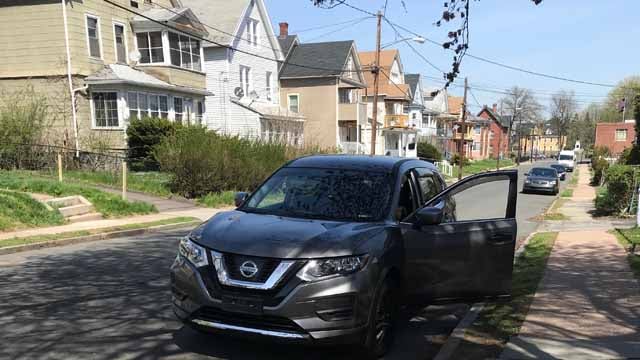 (Hartford Police)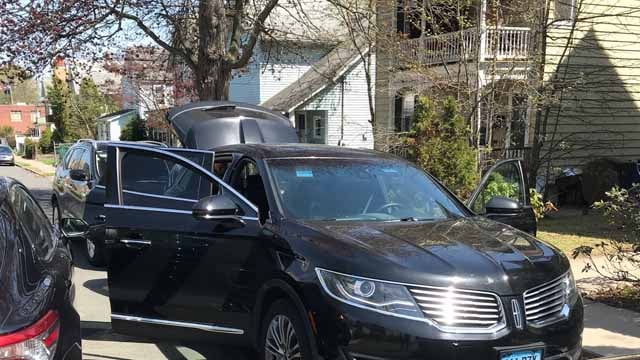 (Hartford Police)
HARTFORD, CT (WFSB) -
Hartford police arrested five people this week, including three juveniles, who are connected to car thefts in the area.
After a recent surge of vehicle thefts and recoveries in the Barry Square section of Hartford, police responded to the area to address the issue.
They found three occupied vehicles that had been reported stolen.
Police said a 14-year-old suspect was seen parking and getting out of a stolen 2017 Nissan Rogue. That suspect then got into a 2018 Lincoln MKX that was reported stolen out of Wallingford.
Another 14-year-old and an adult were inside this car as well. He was identified as Alexander Delgado, of Hartford.
Police were able to take all three into custody.
Earlier that day, police also saw a stolen 2018 Kia Sportage traveling in the Maple Avenue area.
When the car stopped, police arrested Luis Pitt, of Hartford, who has an extensive arrest history including two prior stolen vehicle arrests.
On Thursday morning police also arrested a 17-year-old female who is accused of stealing a 2000 Toyota Camry.
Copyright 2018 WFSB (Meredith Corporation). All rights reserved.