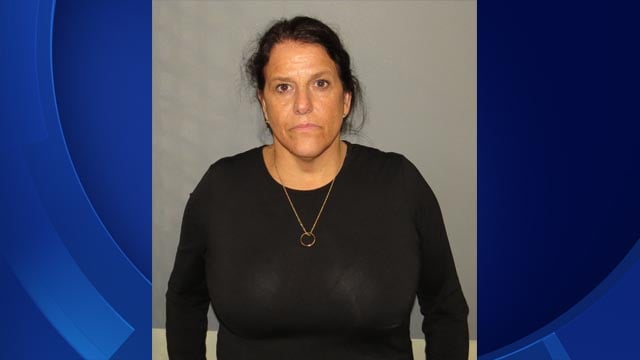 Deana Nott (Office of the Chief State's Attorney)
NEW LONDON, CT (WFSB) -
A New London officer has pled guilty after being charged with hitting a handcuffed man during an arrest.
Deana Nott, of Waterford, was placed on unpaid administrative leave following an internal investigation.
The incident happened in June 2016 and was caught on camera.
Nott received a one-year suspended sentence, 3 years' probation, and a $1,000 fine.
Copyright 2018 WFSB (Meredith Corporation). All rights reserved.