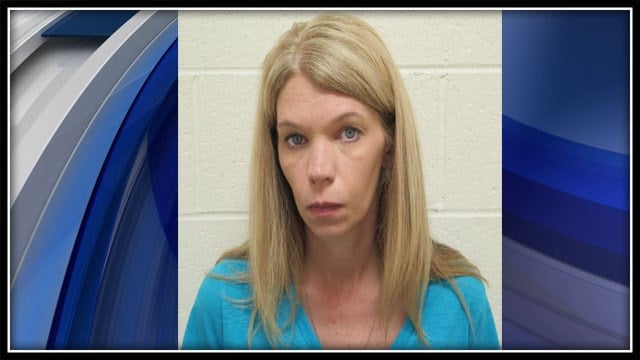 Christine Battis (Department of Criminal Justice)
PLYMOUTH, CT (WFSB) -
A Plymouth town employee was arrested for illegally collecting almost $15,000 in unemployment compensation benefits.
Christine Battis, 43, of Torrington was allegedly collecting the benefits while she was working as a payroll clerk for the town of Plymouth.
An investigation into a complaint by the Connecticut Department of Labor resulted in the arrest.
According to the arrest warrant, Battis collected approximately $14,858 in unemployment benefits from March through August 2017.
She was employed by the town of Plymouth during these dates.
The warrant also stated that when her wages were reported by the town to the DOL, Battis' social security number had been changed by one number so she could collect the benefits.
Battis was charged with first-degree larceny by defrauding a public community and felony unemployment compensation fraud.
She was released on a $10,000 bond and is scheduled in New Britain court on May 8.
Copyright 2018 WFSB (Meredith Corporation). All rights reserved.