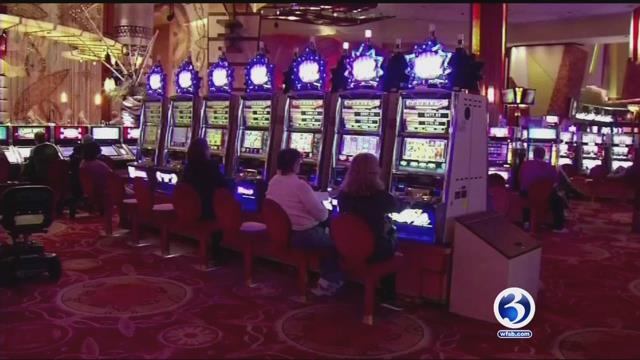 (WFSB file photo)
HARTFORD, CT (WFSB) -
A revised state budget, expanded gambling and stronger sexual harassment protections are among the host of issues that still appear on Connecticut lawmakers' to-do list.
The General Assembly has until midnight on Wednesday to finish its work.
Some major bills have already cleared the House of Representatives or the Senate, and await final approval. For example, legislation requiring two state agencies to request proposals for a possible $500 million casino passed the House, but its fate appears uncertain in the Senate.
Lawmakers are meeting Saturday to finish up some remaining legislation. The House is expected to vote on a plan to help homeowners with crumbling foundations while the Senate may vote on legislation that would add Connecticut to a group of states wanting to pool their Electoral College votes.
Copyright 2018 The Associated Press. All rights reserved. This material may not be published, broadcast, rewritten or redistributed.