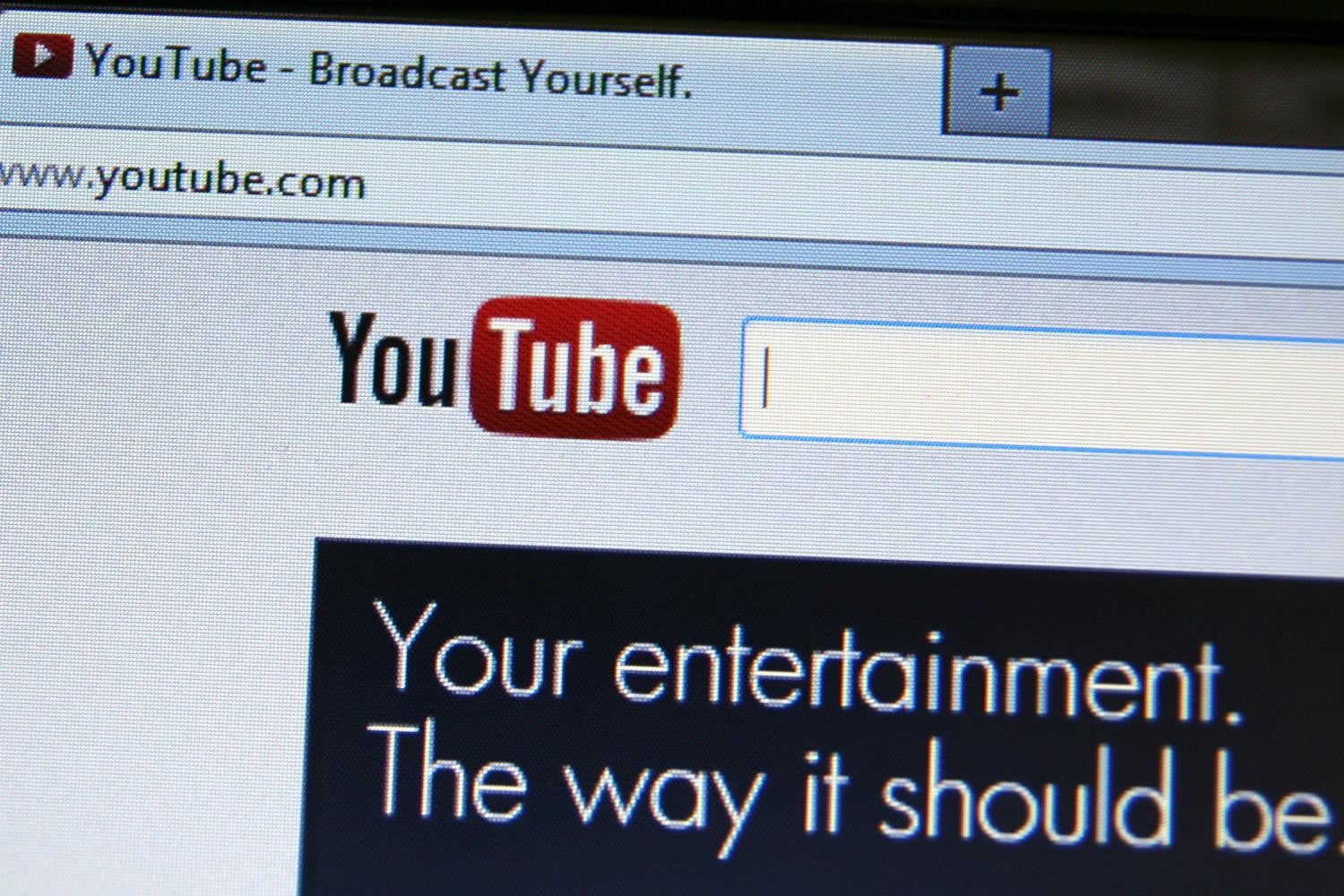 By Will Nicol
Who needs cable television when there's quality entertainment on the internet? Services like Netflix and Hulu aren't the only place to find great content; YouTube has become a thriving ecosystem for adventurous content creators. Categorized by archetypes, these channels should be useful and amusing, whether you need instructional videos or updates of the latest news. And don't forget, you can take it with you. Because YouTube: It's not just for cats anymore.
Science, philosophy, and learning
Arts and culture
Cooking and food
Video games
Travel & adventure
Emily Schiola also contributed to this article.

helps readers keep tabs on the fast-paced world of tech with all the latest news, fun product reviews, insightful editorials, and one-of-a-kind sneak peeks.