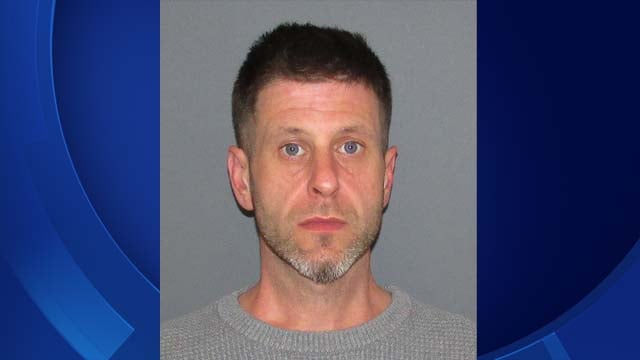 Daniel Tichy (Glastonbury Police)
GLASTONBURY, CT (WFSB) -
A contractor is facing charges, accused of stealing from a home in Glastonbury.
Police say Daniel Tichy of Oxford was hired to paint a home on Southgate Drive.
The homeowners say he stole an engagement ring and two wedding rings.
It's unclear if those rings were returned to the owners.
Tichy faces larceny charges.
Copyright 2018 WFSB (Meredith Corporation). All rights reserved.