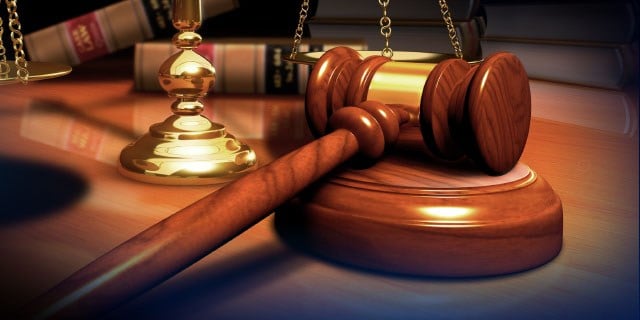 (WFSB photo)
HARTFORD, CT (AP) -
An investigation into drug dealing in Hartford has resulted in a 41-count indictment against 10 alleged members of the Latin Kings street gang.
Federal and local law enforcement officials said Monday that associates of the Almighty Latin Kings Nation were involved in the distribution of heroin, fentanyl and crack cocaine.
Four of those charged also face gun charges related to a shooting last year in the city's South End.
Those charged range in age from 23 to 47, with aliases such as "Ill Child," ''Lips," ''Nitro" and "Juice."
The federal charges range from drug possession with intent to sell to employing a minor to distribute drugs.
Attorneys for the alleged gang members could not be identified.
Nine of those charged were in custody on Monday. Police were still looking for 33-year-old Miguel "Nitro" Martinez of Hartford.
Copyright 2018 The Associated Press. All rights reserved. This material may not be published, broadcast, rewritten or redistributed.