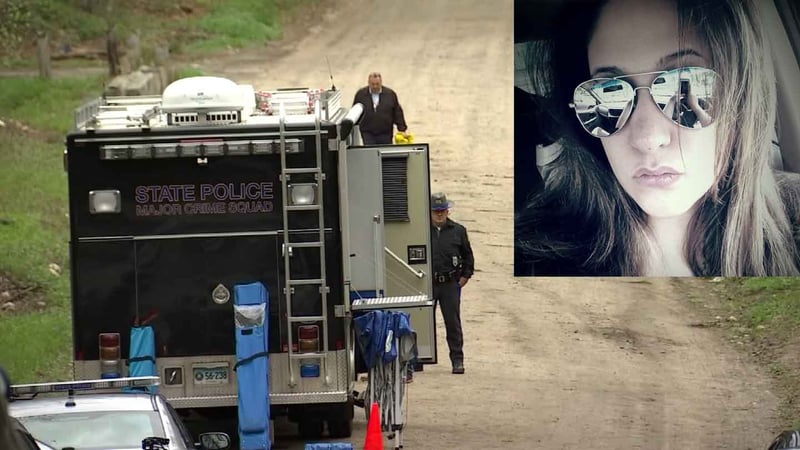 Kelsey Mazzamaro was identified as the woman whose body was found in a body of water in Burlington on Sunday. (Facebook/WFSB)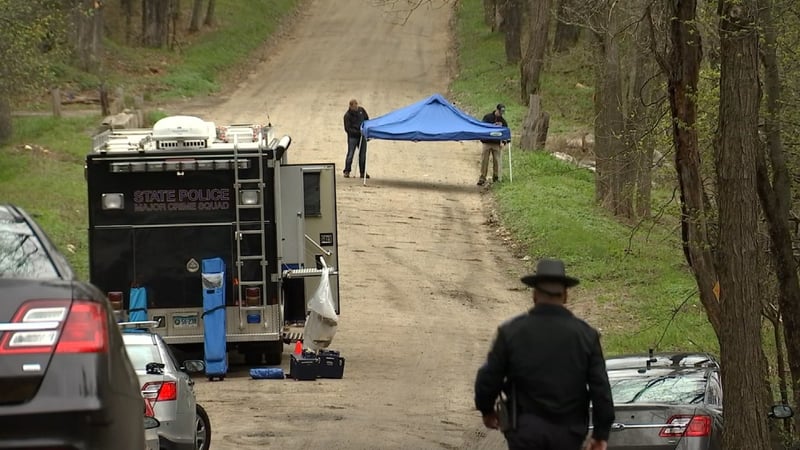 A woman's body was found in a body of water in Burlington over the weekend. (WFSB)
BURLINGTON, CT (WFSB) -
State police have identified the woman who was found dead in a pond in Burlington over the weekend.
Trooper said the body of 26-year-old Kelsey Mazzamaro of Litchfield was discovered in the area of Upson Road on Sunday just after 11 a.m.
The medical examiner ruled her death a homicide caused by "neck compression."
State police initially asked for the public's help to identify the body. They hoped someone would recognize the tattoo on her left upper arm that read "Danny" in black ink.
Neighbors said they are shocked after hearing that this case is a homicide.
Troopers said there is no threat to the community.
Anyone with information is asked to contact state police at 860-626-7900.
Copyright 2018 WFSB (Meredith Corporation). All rights reserved.