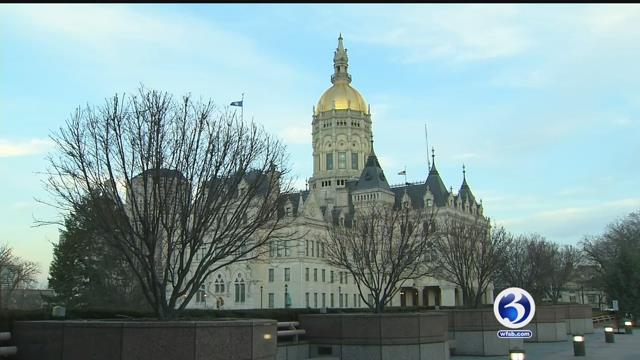 (WFSB)
HARTFORD, CT (AP) -
Connecticut lawmakers have passed legislation requiring the tracking of sexual assault evidence collection kits.
The bill cleared the House of Representatives Wednesday unanimously. It previously passed the Senate. Democratic Gov. Dannel P. Malloy is expected to sign it into law.
Besides requiring the Department of Emergency Services and Public Protection to implement the tracking system, the bill compels healthcare facilities that collect sexual assault evidence to contact a counselor when a victim arrives.
Connecticut enacted legislation in 2015 that required rape kits be sent to the state crime lab within 10 days of collection and tested within 60 days. It was part of an effort to reduce a backlog.
Republican Rep. J.P. Sredzinski of Monroe says this latest bill marks "a very good attempt" to further address the problem.
Copyright 2018 The Associated Press. All rights reserved. This material may not be published, broadcast, rewritten or redistributed.