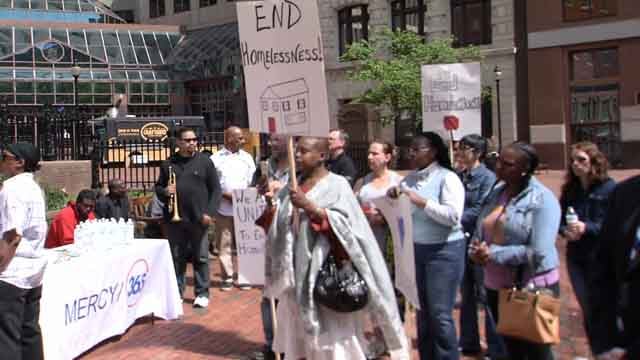 Mercy Housing and Shelter is commemorating 166 years of service (WFSB)
HARTFORD, CT (WFSB) -
Mercy Housing and Shelter is commemorating 166 years of service.
The agency kicked-off a march at 10 a.m. on Friday in Hartford.
The organization provides housing services to those who are or at risk of becoming homeless.
They also launched a new campaign called Mercy 365, which is focused on uniting the shelter's clients with volunteers and corporate partners.
Copyright 2018 WFSB (Meredith Corporation). All rights reserved.