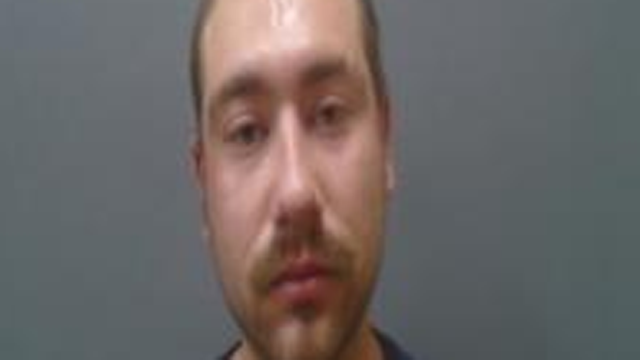 (Plainfield Police Department)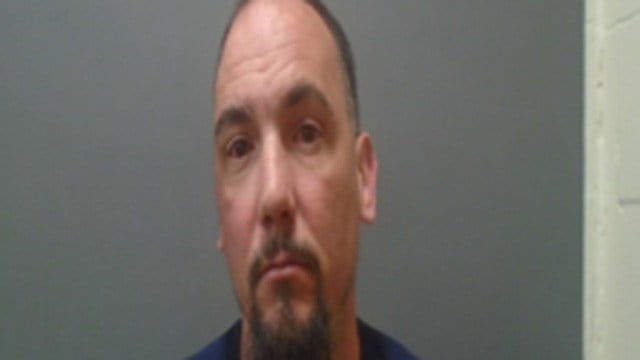 (Plainfield Police Department)
PLAINFIELD, CT (WFSB) -
Plainfield police arrested two men on Friday evening for trespassing on town property.
Police said Ryan Coutu was highly intoxicated at the town hall gazebo around 10:30 p.m. and was arrested for trespassing while police were conducting a patrol check.
According to police, the park closes at 10 p.m. and Coutu had been told on numerous occasions not to trespass at the Plainfield town hall.
William Bist, 40, of Plainfield was also highly intoxicated and fled from police before being arrested. Bist was charged with trespassing and interfering with a police investigation.
Coutu was also arrested on May 1 for breach of peace for causing a disturbance at the park.
Police said Coutu and Bist are scheduled to appear at Danielson Superior Court on June 4 at 8:30 a.m.
Copyright 2018 WFSB (Meredith Corporation). All rights reserved.