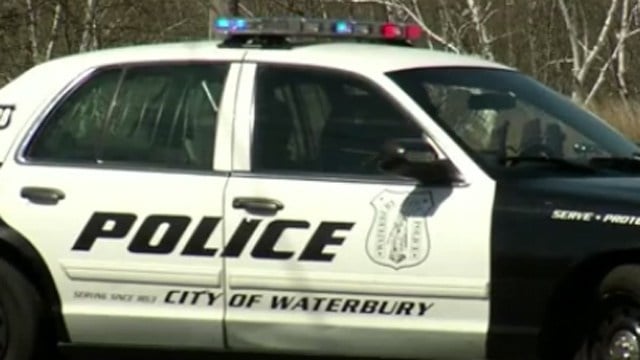 Waterbury police. (WFSB file photo)
WATERBURY, CT (WFSB) -
Police in Waterbury are investigating threats to two schools in the city on Monday morning.
They said threats were made to Crosby High School and Wallace Middle School.
At least one of them, Wallace Middle School, involved a social media post, police said.
The schools were evacuated; however, since both threats were made before school was in session, police said they were able to clear the scenes ahead of the school day.
Classes were in session at last check.
State police did a walkthrough with a K9.
The threat was deemed non-credible.
Police said if the suspect is caught, they will face charges.
Copyright 2018 WFSB (Meredith Corporation). All rights reserved.