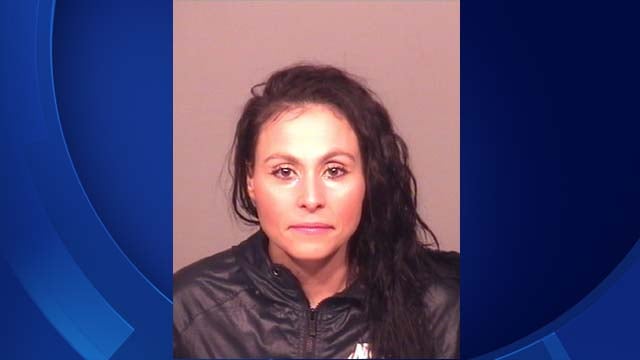 Erica Maisonet (Meriden Police)
MERIDEN, CT (WFSB) -
A mom from Meriden is under arrest, after police said she reportedly used her 12-year-old son to shoplift from the local Stop and Shop.
Police said 32-year-old Erica Maisonet is accused of putting more than $700 worth of items into a bag, and gave it to the boy to carry.
According to police, a store security guard stopped the boy before he left the store.
Maisonet was charged with larceny and risk of injury.
Copyright 2018 WFSB (Meredith Corporation). All rights reserved.