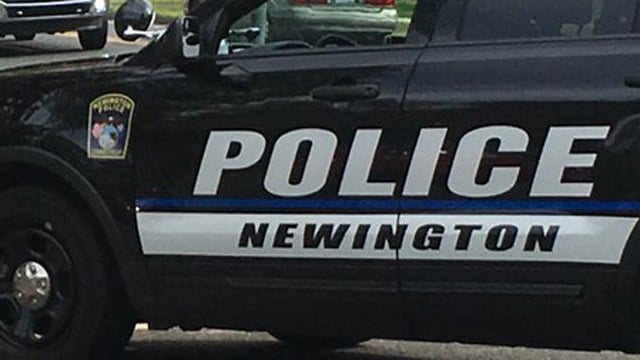 (WFSB)
NEWINGTON, CT (WFSB) -
Newington police are issuing a warning to women about recent purse snatchings.
Police said in the last three days, two purses were taken from women outside a local grocery store.
The suspected vehicle circles the parking lot for several minutes before settling on a victim vehicle that is parked on the far end of the parking lot with parking spaces available on the passenger side.
When the victim enters her vehicle and places her purse on the passenger seat, a passenger from the suspect vehicle enters the victim's unlocked passenger door and steals her purse.
Police are not releasing the location but are reminding everyone to be aware of their surroundings.
Copyright 2018 WFSB (Meredith Corporation). All rights reserved.