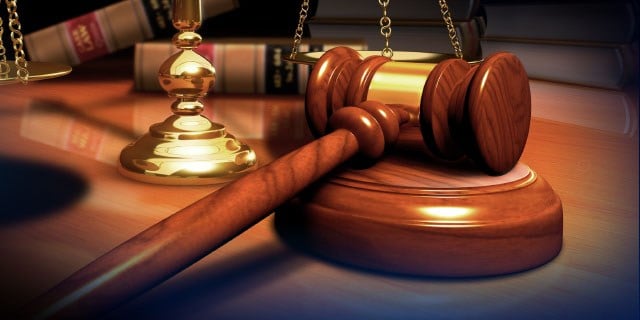 (WFSB photo)
HARTFORD, CT (AP) -
Federal government officials are fighting allegations that Connecticut FBI agents retaliated against two employees for whistleblowing about alleged wrongdoing.
The FBI and Justice Department are refusing to release information about a settlement with Special Agent Kurt Siuzdak, whose 2014 lawsuit said New Haven FBI officials subjected him to baseless internal investigations and blocked promotions.
Federal officials recently declined requests by The Associated Press for a copy of the settlement reached earlier this year with Siuzdak.
The AP also has obtained court documents showing another New Haven employee, electronics technician Omar Montoya, has filed a similar federal lawsuit. Montoya says retaliation against him included an internal investigation prompted by officials falsely labeling him an "insider threat" to the FBI.
Federal officials have denied the allegations in both lawsuits.
Copyright 2018 The Associated Press. All rights reserved. This material may not be published, broadcast, rewritten or redistributed.