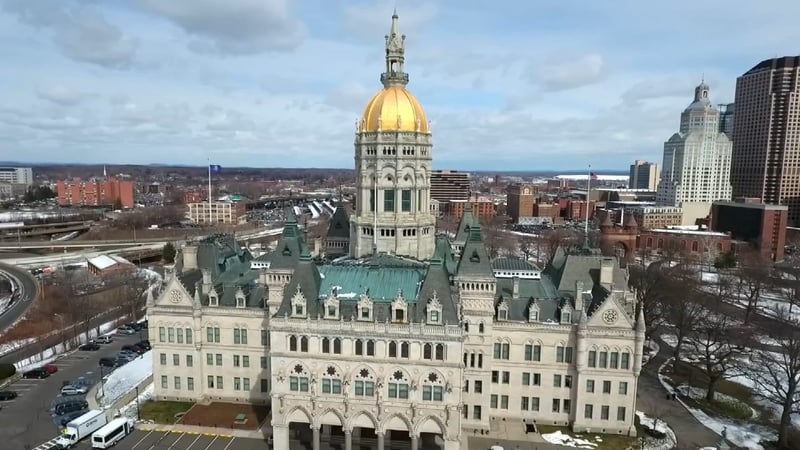 (WFSB)
HARTFORD, CT (AP) -
The federal government has awarded Connecticut a $1.1 million grant to help military veterans become school teachers.
The funding, announced Friday, comes from a U.S. Department of Defense program known as Defense Activity for Non-Traditional Education Support.
It will provide service members transitioning into civilian life and those who've already left military service with the training to teach in K-12 schools.
Participants also receive help in finding employment after their training is completed.
Democratic Gov. Dannel Malloy says the program helps to reduce unemployment among veterans and provide students with good role models.
Connecticut's Troops to Teachers program will recruit a minimum of 40 veterans in the first year.
The state Department of Veterans Affairs plans to work with veterans organizations throughout to state to bolster the program.
Copyright 2018 The Associated Press. All rights reserved. This material may not be published, broadcast, rewritten or redistributed.