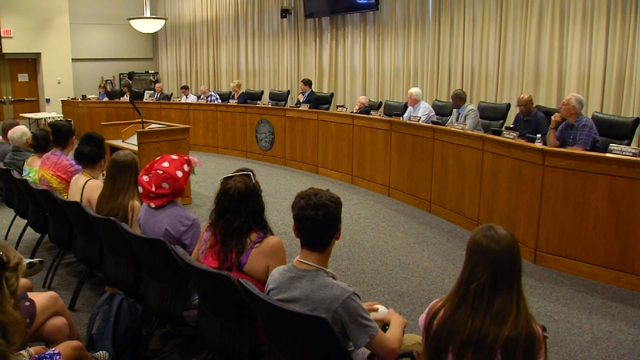 MIDDLETOWN, CT (WFSB) -
The Middletown city council voted tonight to keep the city's art coordinator position at a meeting on Tuesday.
The council had previously wanted to eliminate the job, but Mayor Dan Drew opposed the move and vetoed a portion of the proposed budget.
The council voted to uphold Drew's veto and the position will remain in the budget.
Copyright 2018 WFSB (Meredith Corporation). All rights reserved.