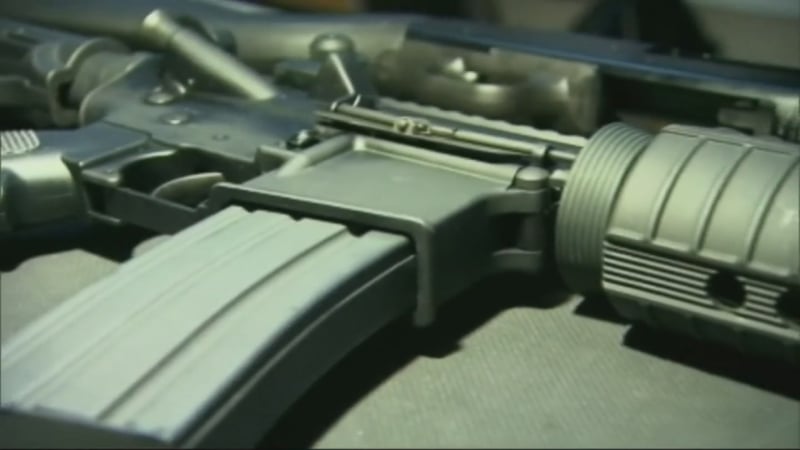 (MGN)
HARTFORD, CT (WFSB) -
According to a recent study, states with weaker gun violence prevention laws lead to a higher rate of suicides.
The study was put out by the Violence Policy Center, with information coming from the Centers for Disease Control.
The study looked at data from 2016.
Of all 50 states, Connecticut is the fifth lowest in suicides.
The lowest goes to New Jersey, and the second lowest is Massachusetts.
The highest is Montana.
According to the study, Montana has very lax gun violence prevention laws and a high number of gun owners.
For a closer look at the full rankings, click here.
Copyright 2018 WFSB (Meredith Corporation). All rights reserved.