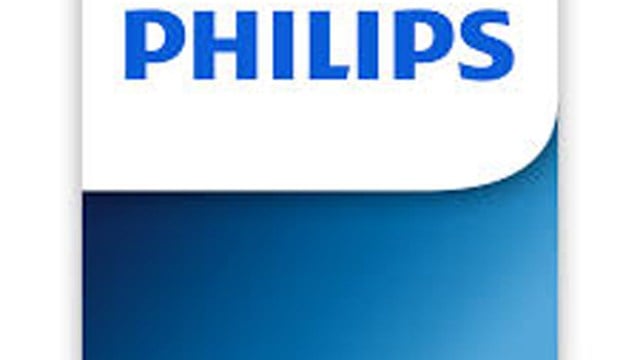 WALLINGFORD, CT (WFSB) -
Philips, a global electronics giant, announced they will be closing their manufacturing facility in Wallingford by 2020.
According to a spokesperson from Philips, over the next two years, they will discontinue the operations at the Wallingford facility.
Approximately 140 Hospital Respiratory Care positions at the Wallingford location will be eliminated. About 50 positions will be moving to the Philips facility in California.
The company said the production operations currently located at the Wallingford site will be transitioned to a third party manufacturer and to another Philips facility.
In a statement from Philips, the company said, "Philips will continue to work closely with affected employees, to carefully manage the transition and ensure appropriate assistance and resources are available at this time. Philips is committed to handling all employee related matters at the Wallingford site in a respectful and professional manner."
"Philips's decision to outsource manufacturing jobs from Connecticut is shocking, and reinforces what I have been saying for months: this tax scam for the rich has created even greater incentives for companies to continue shipping our jobs overseas. Big multinational corporations and Wall Street are reaping the benefits of huge tax cuts from President Trump and Paul Ryan—all the while Americans are losing their jobs," said Congresswoman Rosa DeLauro.
Copyright 2018 WFSB (Meredith Corporation). All rights reserved.