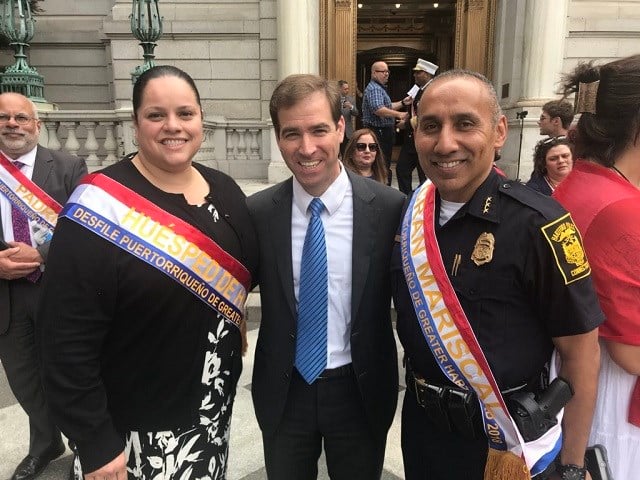 (Credit: Mayor Luke Bronin)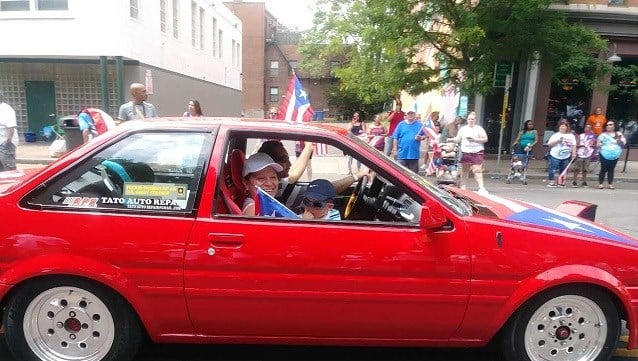 (Brunilda Hernandez)
HARTFORD, CT (WFSB) -
The Greater Hartford Puerto Rican Parade and Festival will kick-off on Saturday at noon in Hartford at Bushnell Park.
The parade features nearly 3,000 marching participants and is the largest parade in the city of Hartford, according to their website.
"Among the participants, you will see our honorees and delegates, local school groups, school bands, cultural groups from different countries showcasing their pride, Hartford Police Officers and Hartford Firefighters, the CT National Guard, music groups, entertainers, faith groups, Paso Fino Horses, clowns, media groups (radio, TV, print), sponsors, and elected officials."
Watch the parade live on the Channel 3 Facebook page.
Get real-time traffic updates here.
Are you marching in the parade or celebrating? Send your photos to Newsdesk3@wfsb.com
Copyright 2018 WFSB (Meredith Corporation). All rights reserved.