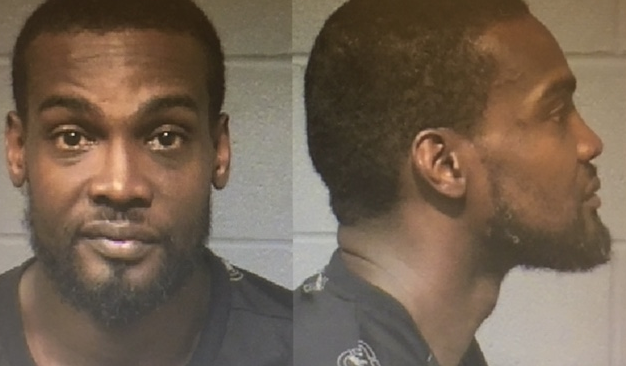 Police arrested Hartford resident, 44-year-old Edward Asberry and charged him with kidnapping, larceny, and risk of injury (WFSB)
HARTFORD, CT (WFSB) -
An 11-year-old boy fought off a man who attempted to steal his father's car while the child was inside on Saturday morning, police said.
Police arrested Hartford resident, 44-year-old Edward Asberry and charged him with kidnapping, larceny, and risk of injury after he attempted to steal a running car that was parked at the McDonald's on Albany Ave.
Police said an 11-year-old boy was waiting in the car for his father when Asberry got in the driver's seat and began to drive off.
Police said the child began physically assaulting the man until he stopped the car and ran off.
With information on the suspect from the child and eyewitnesses, police were able to catch up with Asberry at the intersection of Garden and Mather Street and arrest him.
The stolen car was recovered to the family.
Copyright 2018 WFSB (Meredith Corporation). All rights reserved.