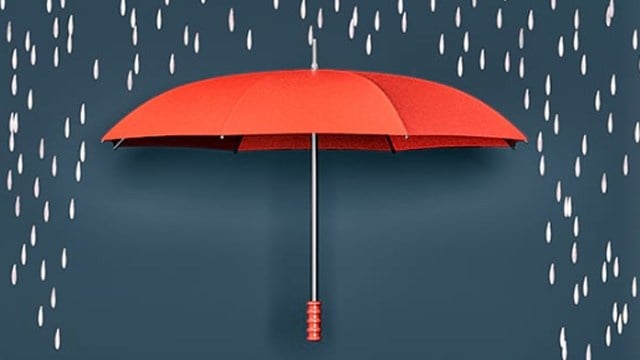 (WalletHub.com)
HARTFORD, CT (WFSB) -
The personal finance website WalletHub unveiled the safest states in which to live.
According to its list, the Safest States in the U.S., Vermont comes out on top, followed by Maine and Minnesota.
Connecticut is 6th.
See the complete top 10 here.
WalletHub said it compared all 50 states across 48 key metrics, including assaults per capita, unemployment rate and total loss to climate disasters per capita.
In those categories, Connecticut ranked as such:
6th in murders and non-negligent manslaughters per capita
7th in assaults per capita
12th in loss amounts from climate disasters per capita
24th in job security
1st in fatal occupational injuries per 100,000 full-time workers
11th in fatalities per 100 million vehicle miles of travel
10th in bullying incidence rate
4th in sex offenders per capita
6th in share of uninsured population
The least safest states included Oklahoma, Louisiana and Mississippi.
To read the complete report, head to WalletHub's website here.
Copyright 2018 WFSB (Meredith Corporation). All rights reserved.