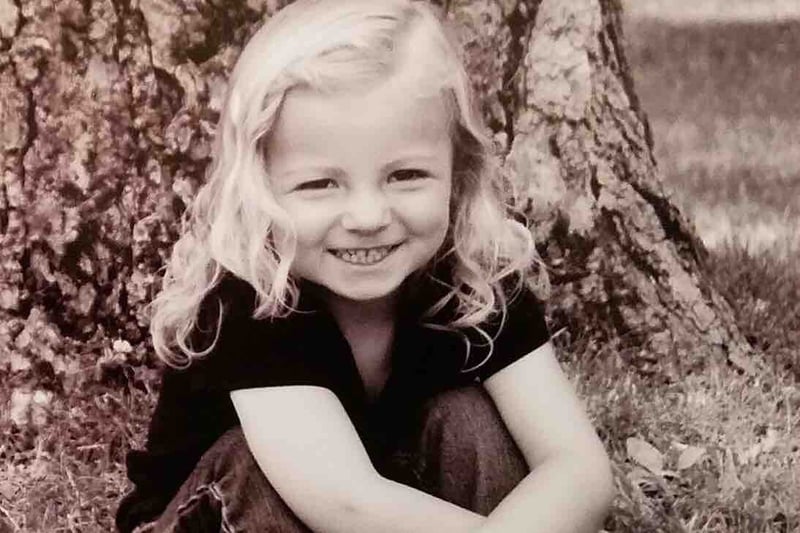 https://www.gofundme.com/grace-strong
WFSB -
A little girl with cancer is smiling and in high spirits.
This is all thanks to cards that she is getting from all over the world.
Three-year-old Grace Lynn Whited, from California, has stage four neuroblastoma, cancer often found in the adrenal glands.
Since Grace's immune system is compromised she hasn't been able to get many visitors in the hospital.
The cards help her keep her spirits up.
"She loves opening cards and us reading to her," said Grace's mother.
Her mom says they've been getting cards from all over the world and it's the perfect dose of hope they need.
Her family has set up a GoFundMe page for donations and cards to be sent to Grace, which you can find here.
Copyright 2018 WFSB (Meredith Corporation). All rights reserved