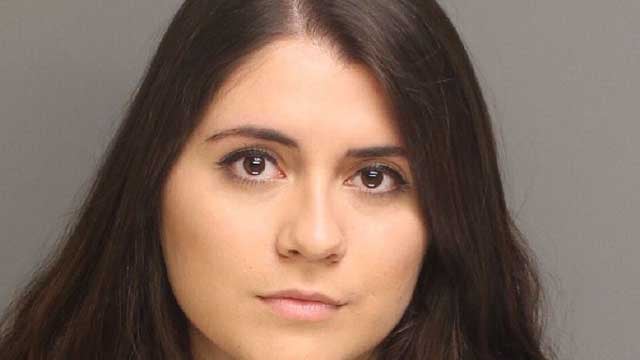 Nikki Yovino (Bridgeport Police)
BRIDGEPORT, CT (WFSB) -
A Sacred Heart University student accused of false rape allegations against two football players plead guilty on Tuesday.
19-year-old Nikki Yovino accepted a plea deal of one year in prison.
Police say in 2017, Yovino claimed she had been raped by two students in a bathroom during an off-campus party.
She eventually said the allegations were made up, as the two men admitted to having consensual sex with her.
The two football players are considering suing Yovino.
Copyright 2018 WFSB (Meredith Corporation). All rights reserved