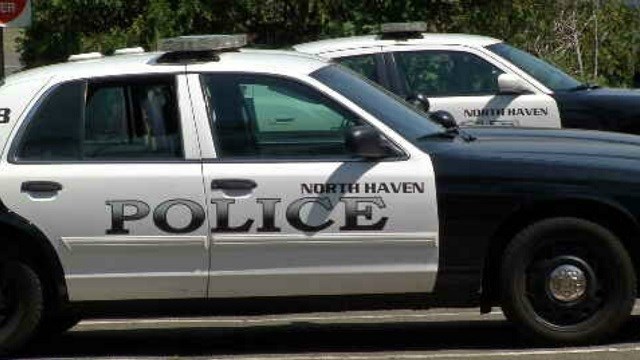 North Haven police (WFSB file photo)
NORTH HAVEN, CT (WFSB) -
North Haven Police responded to two calls with armed men that could have resulted in deadly force.
According to North Haven Police, in the past 24 hours, they have responded to two unrelated calls for emotionally disturbed men.
Both men were armed with knives, threatened police, and asked officers to shoot them.
The first incident happened on Monday on Russell Road and the second happened on Tuesday night on Monroe Street.
North Haven Police said officers used great tactics and were able to subdue both men with tasers.
Copyright 2018 WFSB (Meredith Corporation). All rights reserved