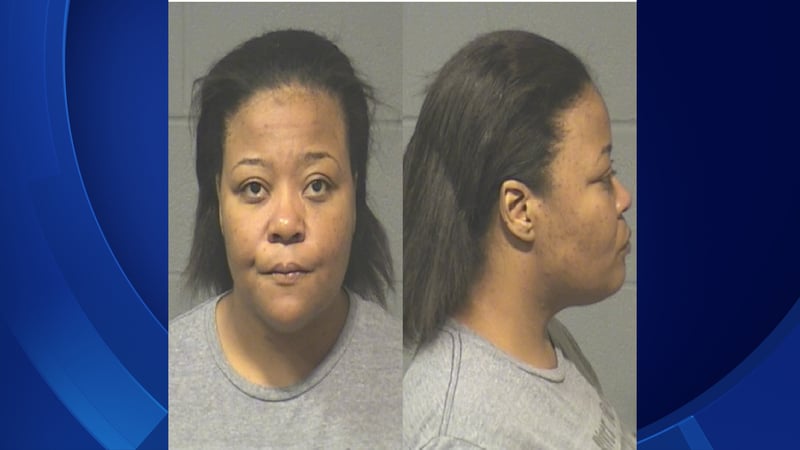 Heather Mclean-Freeman was arrested after allegedly shooting her husband (Harford PD)
HARTFORD, CT (WFSB) -
A Hartford woman was arrested for shooting her husband at a restaurant in April.
Hartford Police said on April 8, they responded to the Karobean Kitchen Restaurant for a report of a person shot.
The victim was found inside the restaurant with a gun wound to the stomach.
Police said the victim told officers his wife, Heather Mclean-Freeman, was the person that shot him.
On Monday, Mclean-Freeman turned herself into Hartford Police.
She was charged with first-degree assault and other charges.
Copyright 2018 WFSB (Meredith Corporation). All rights reserved