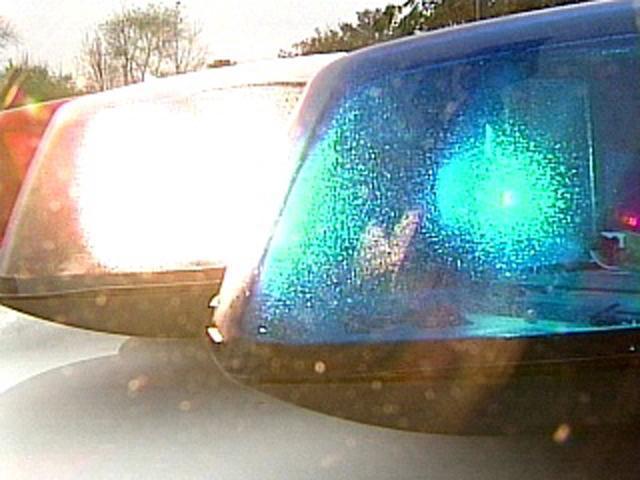 BRISTOL, CT (WFSB) -
Three people were injured in a crash late Tuesday night in Bristol.
According to police, officers responded to the intersection of Pine Street at Emmett Street for a two vehicle crash.
Police said, the crash resulted in three victims being transported by ambulance to an area hospital. The operator and passenger from one vehicle was listed as stable. The operator of the other vehicle was listed as critical and suffering from life threatening injuries.
The department's Serious Traffic Accident Reconstruction Team was called in to investigate.
Preliminary investigation found that a 2016 Toyota Rav 4 was traveling south on Emmett Street and collided with a 2001 Honda Accord that was traveling west on Pine Street.
The accident remains under investigation. Anyone with information is asked to call police at 860-584-3036.
Copyright 2018 WFSB (Meredith Corporation). All rights reserved.