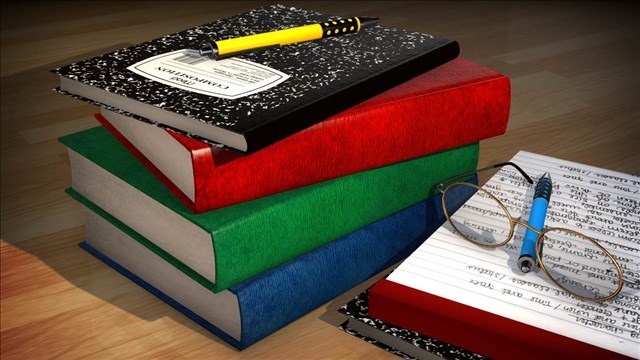 (MGN)
HARTFORD, CT (WFSB) -
On Thursday, Governor Dannel P. Malloy and State Education Commissioner Dianna Wentzell announced that the state has been ranked fourth among 50 states in Education Week's "Quality Counts 2018: School Finance Report & Rankings."
Connecticut received an overall score of 87.8 out of 100 points, which is a grade of B+.
The nation as a whole received a grade of C.
Connecticut has made real progress in educational outcomes over the past seven years," Governor Malloy said. "From day one, my administration has been laser-focused on making sure that every kid – no matter their zip code – has the opportunity to succeed."
"Quality Counts 2018: School Finance Report & Rankings" published by Education Week is an annual report card that examines school funding in every state.
They focus on equity and spending.
"These grades reflect our efforts to fulfill our promise of an equitable quality public education for all by providing the support, resources and guidance necessary for school districts to create engaging, diverse and welcoming learning environments in which all students can achieve success," said Commissioner Wentzell.
Copyright 2018 WFSB (Meredith Corporation). All rights reserved.