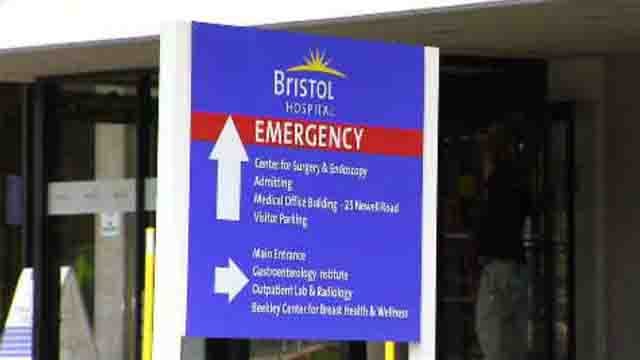 BRISTOL, CT (WFSB) -
Friday is National Hospitals Against Violence Day.
Violence is something the doctors, nurses and medical staff often have to deal with in the workplace as they treat patients.
In the emergency room, those folks are on the front line.
Later Friday morning, Bristol Hospital will highlight some of the steps taken to reduce violence against hospital staff.
Protecting the people who work there is a growing concern as they treat and try to help patients who may be combative, or under the influence of drugs and alcohol.
In the past, Channel 3 was told that there have been a number of instances where doctors and nurses were assaulted by patients in emergency rooms.
Bristol Hospital said it has adopted a no tolerance stance on violence. And it holds safety huddles every morning where staff members can bring up issues that happened over the last 24 hours.
Hospital officials said it's not only about making the ER safe for staff, but for other patients, as well.
Copyright 2018 WFSB (Meredith Corporation). All rights reserved.