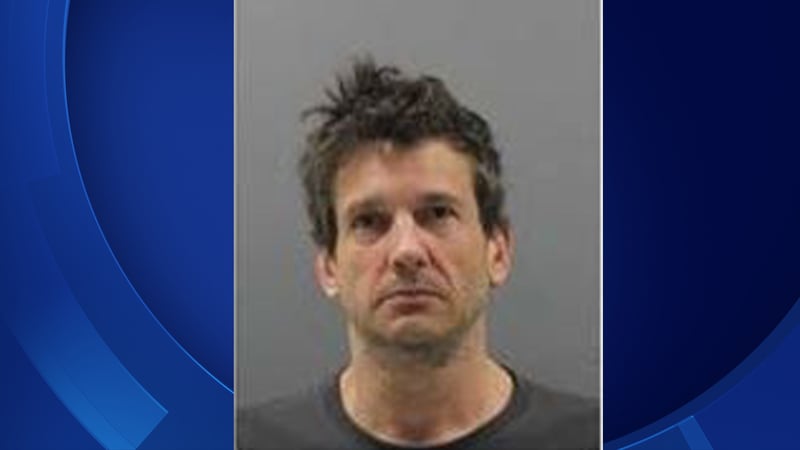 Henry Seebach was arrested in connection to human remains found in Bloomfield (Bloomfield PD)
BLOOMFIELD, CT (WFSB) -
The Bloomfield Police Department has made an arrest after human remains were found in March.
Police arrested Henry Seebach, 45, of Bloomfield.
On March 29, human remains were found at 182 Woodland Avenue in state wetlands.
The remains were identified as Elizabeth Rykhof, who was reported missing on September 22, 2017.
On Friday, police served an arrest warrant for Seebach.
He was charged with disposal of bodies and is being held on a $100,000 bond.
Stay tuned to Channel 3 for updates on this story.
Copyright 2018 WFSB (Meredith Corporation). All rights reserved.