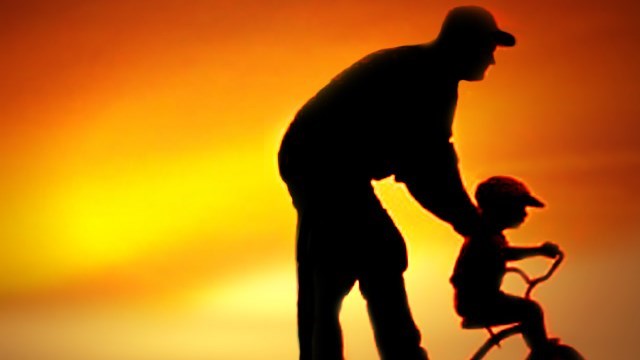 (MGN)
HARTFORD, CT (WFSB) -
Father's Day is around the corner, so a personal finance website ranked the best states for working dads.
In WalletHub's 2018 study, Connecticut came out on top.
Researchers looked at 20 indicators, including average work day length for men, child care costs and share of men in "good or better" health.
Connecticut fared well in most of those areas.
The state was 4th in "economic and social well-being," 4th in "work-life balance," 3rd in child care and 5th in health.
Following Connecticut, Minnesota and Massachusetts rounded out the top three.
See the rest of the top 10 here.
The worst states for working dads included Nevada, Mississippi and West Virginia, in that order.
For more on the study, check out WalletHub's website here.
Copyright 2018 WFSB (Meredith Corporation). All rights reserved.