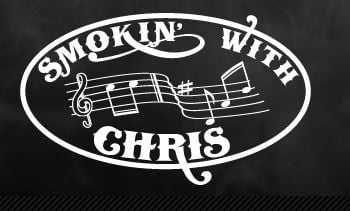 (smokinwithchris.com)
SOUTHINGTON, CT (WFSB) -
A Southington restaurant has reached a settlement with the U.S. Attorney's Office on Monday to make changes that comply with the Americans with Disabilities Act of 1990 ("ADA").
A complaint was filed by an individual with mobility disabilities against Smokin' with Chris Restaurant, alleging the restaurant was not accessible.
According to the U.S. Attorney's Office, the restaurant is making changes to the facility to comply with the rules.
These changes include creating accessible parking spaces, adding an accessible entry route and entrance to the restaurant, providing a ramp to the accessible entrance, constructing an accessible restroom, and adding accessible seating to the dining areas.
The ADA authorizes the U.S. Department of Justice to investigate complaints.
U.S. Attorney Durham noted the commitment of the owners of Smokin' with Chris to work with the department and address the issues.
Anyone who wishes to file a complaint with any place of public accommodation in the state is asked to call the U.S. Attorney's Office at 203-821-3700.
Copyright 2018 WFSB (Meredith Corporation). All rights reserved.