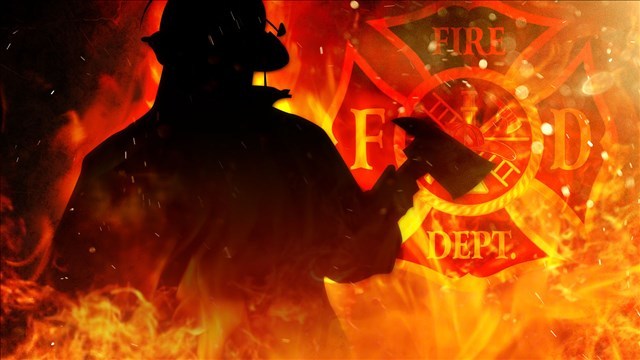 (MGN photo)
NORWALK, CT (WFSB) -
Firefighters were called to a house in Norwalk Tuesday morning for a gas explosion and fire.
The explosion and fire happened at a home on Deepwood Lane in Norwalk.
According to fire officials, two people, including a woman who was 9 months pregnant, where home when the explosion happened.
They were able to get out of the house safely. No injuries were reported.
When crews arrived, they found heavy smoke and fire coming from the basement and garage area of the home. All the windows and doors were blown out.
Fire crews were able to get the fire under control in about 30 minutes.
The fire is under investigation and the house has been deemed unfit for occupancy.
Copyright 2018 WFSB (Meredith Corporation). All rights reserved.