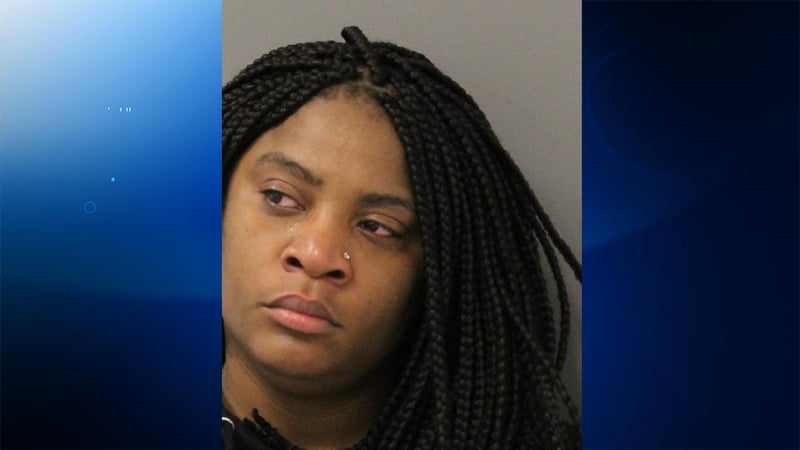 Rapper Kamaiyah Johnson was arrested for not removing a head cover at Bradley airport in Windsor Locks. (State police)
ENFIELD, CT (AP) -
Rapper Kamaiyah's lawyer expects her first court date in a Connecticut airport disturbance case will be postponed as he and a prosecutor work to resolve misdemeanor charges.
The 26-year-old hip hop artist from Oakland, California, was arrested at Bradley Airport near Hartford last month after police say she refused to remove a head cover after setting off an alarm and went on a profanity-laced tirade against security officers. Police filed breach of peace and interfering with police charges.
Her lawyer, Salvatore Bonanno, says Monday's scheduled arraignment in Enfield likely will be postponed until at least late July and she won't be in court.
Kamaiyah Johnson hit the scene with her 2015 debut single "How Does It Feel" and appeared in a Sprite commercial this year with basketball star LeBron James.
Copyright 2018 The Associated Press. All rights reserved. This material may not be published, broadcast, rewritten or redistributed.