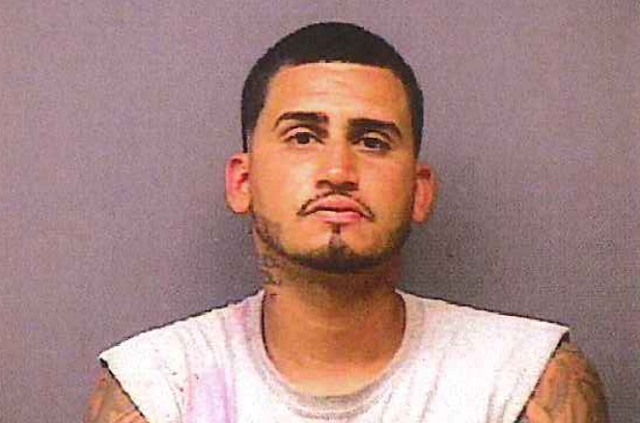 (Norwich Police Department)
NORWICH, CT (WFSB) -
Norwich police arrested a man who they said hit a car carrying a mom and children, and then fled, police said.
Police said the crash took place in the area of 281 Hamilton Avenue just after 7 p.m. on Saturday evening.
Police arrested 32-year-old, Colchester resident Carlos Davila after police said he fled after he swerved into on-coming traffic and collided with a car driven by a mother and her two children.
Police said the mother and her children suffered serious injuries.
Police said Davila ran from police but was tracked by Connecticut State Police K-9.
Police said prior to this crash, Davila was involved in a "road-rage" incident.
Davila is charged with assault with a motor vehicle, interfering with an officer, evading serious physical injury, following too close, failure to drive right, operating without a license, operating under the influence, and reckless driving.
Copyright 2018 WFSB (Meredith Corporation). All rights reserved.