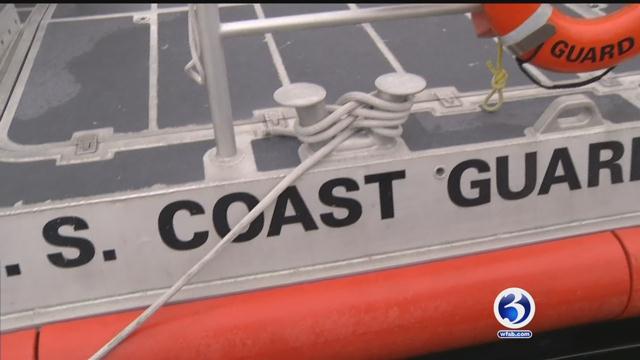 (WFSB)
Six people were found safe at home following a search in West Haven.
According to the U.S. Coast Guard, the boaters vessel became swamped and 6 people went into the water near Beach Street late Sunday.
Coast Guard officials believe the boat was overloaded at the time.
After a search, officials said everyone on the boat was accounted for and at home.
Copyright 2018 WFSB (Meredith Corporation). All rights reserved.