44-year old used false documents twice to withdraw cash at M&T bank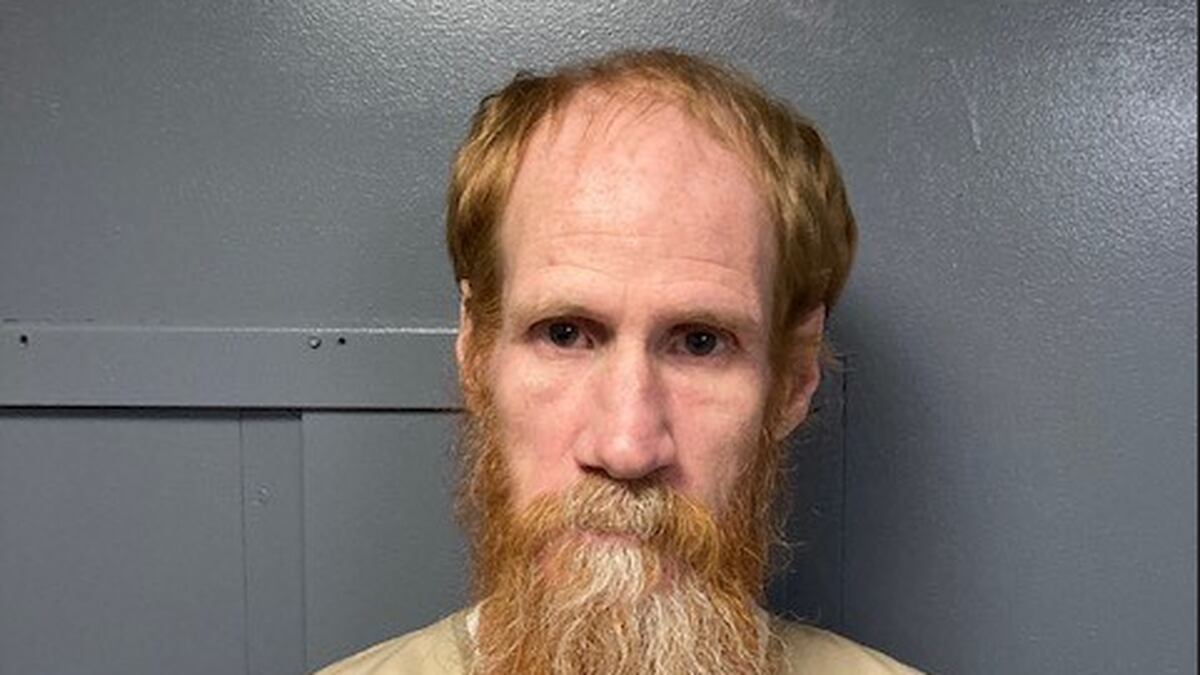 Published: Mar. 24, 2023 at 8:16 AM EDT
SOUTH WINDSOR, CT (WFSB) - Daniel Cobb, 44, from Beacon, NY was arrested on Thursday Mar. 23 for two active arrest warrants.
He first tried to withdraw $4,200 from the victim's account on October 4.
The incident occurred at an M&T Bank located on 250 Buckland Road on Thursday Mar. 23.
Cobb used a fake license and credit card to obtain the cash.
However, he fled the scene before being identified and did not collect the money.
The next day he went to the M&T bank on 869 Sullivan Avenue.
Cobb obtained $400 in cash with falsified documents from a second victim.
He left the scene prior to police arrival but was positively identified.
Cobb was processed and arraigned at Manchester Superior Court on Thursday.
Copyright 2023 WFSB. All rights reserved.